Toolbox & Carpet liner
---
[ Follow Ups ] [ Post Followup ] [ OurSUV.com ]
---
Posted by Ben (64.121.48.151) on 18:11:23 08/20/07
Had my roller blades in back of the Sub for a while hoping to find time to get back into it.

Also don't drive my Sub much anymore, so it's been sitting for a few months.

Toolbox is a Rubber Maid about 250 lbs, give or take. Tons of stuff in there.

Taking out the roller blades and gym bag noticed wet with something that looked like oil...

Took most of Saturday to clean everything out.

About 3 of the 7 quarts of engine oil broke open from being up against some of the stuff in there. The box also wore a section to allow the oil to leak out. Saved by the Husky cargo carpet liner. What a mess.

Now the engine oil is in it's own plastic bucket inside that same Rubber Maid action packer.

Check your tool box often !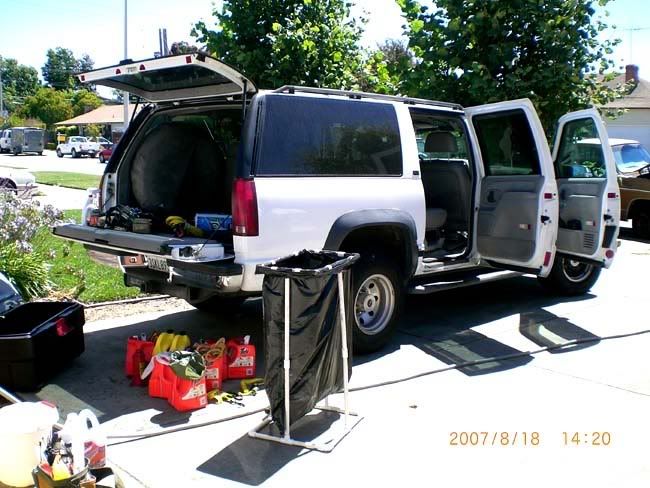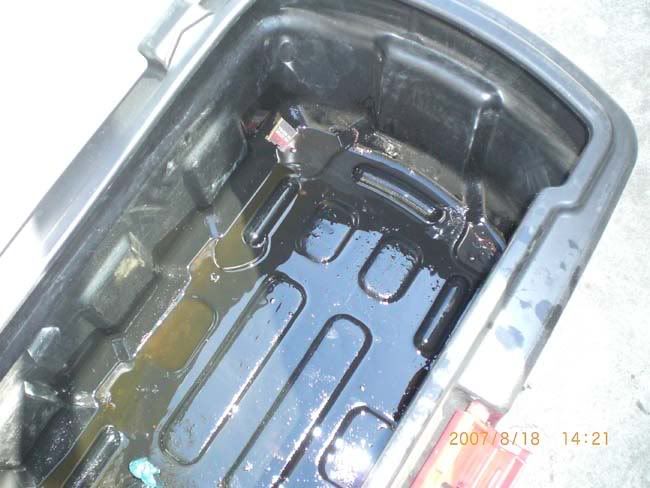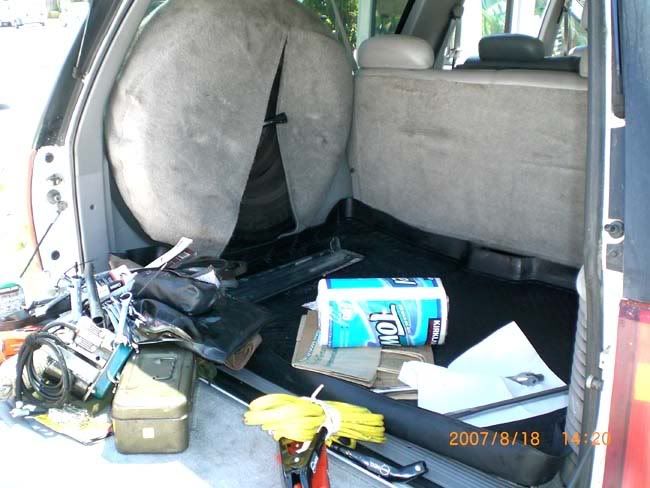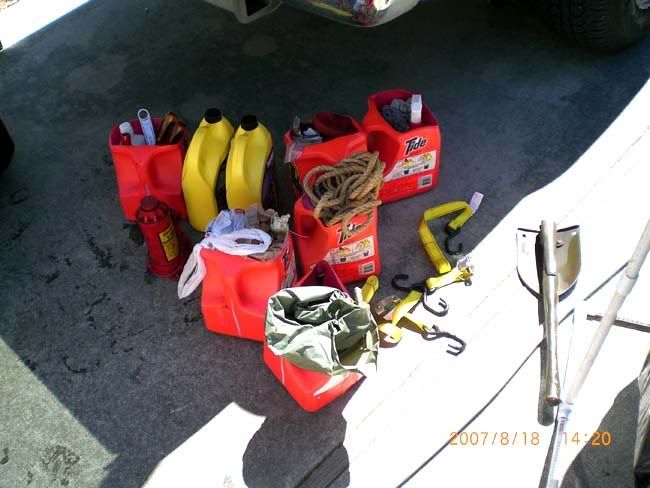 ---
---
---
[ Follow Ups ] [ Post Followup ] [ OurSUV.com ]