Re: OT: Just because you can, doesn't mean you should
---
[ Follow Ups ] [ Post Followup ] [ OurSUV.com ]
---
Posted by Ben (64.121.48.151) on 13:38:53 10/06/07
In Reply to: OT: Just because you can, doesn't mean you should posted by OnBelay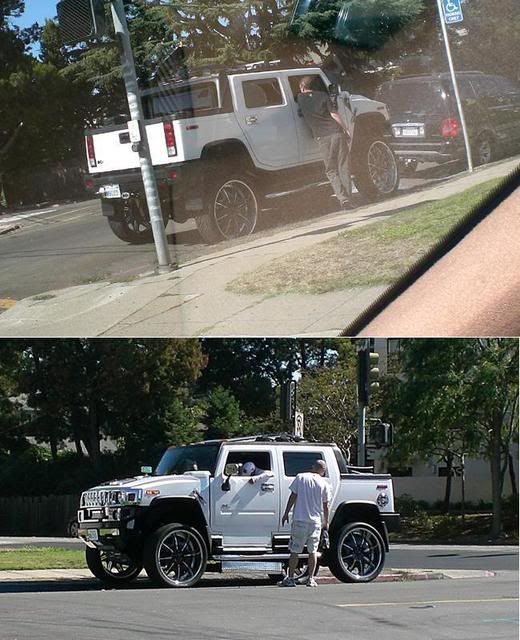 : Now that we are "burb-less" for the first time on 20 years, I have been shopping...found this on eBay
~~~~~~~~~~~~~~~~~~~~~~~~~~~~~~~~~~~~~~~~~~~~~~~

I'd feel naked without my truck or SUV. Have had one or both types since the 60's, before 'SUV' was coined.

These types usually don't really need, nor use 4x4 off road. Scratch it and they will cry...

More 'car' folks on the LAGS (latest and greates syndrome) treadmill.

Nothing wrong, as it's their vehicle, just not for me....like the photo of that 'extreme' ricer SUV just had to take to show the extremeness of this kind of stuff.




---
---
---
[ Follow Ups ] [ Post Followup ] [ OurSUV.com ]