Re: Time for plug change?
---
[ Follow Ups ] [ Post Followup ] [ OurSUV.com ]
---
Posted by Ben (24.5.186.156) on 23:27:34 11/27/12
In Reply to: Re: Time for plug change? posted by subkron
Am also noodling changing my plugs.

My GMT400 1996 K3500/7.4L is just a bit over 160K miles

Normally change the plugs ever 50K or so after finding that the tiny hockey puk's fell off at around the first 50K miles...that couldn't have been good for the cylinder walls...

This image is at around 120K miles, IIRC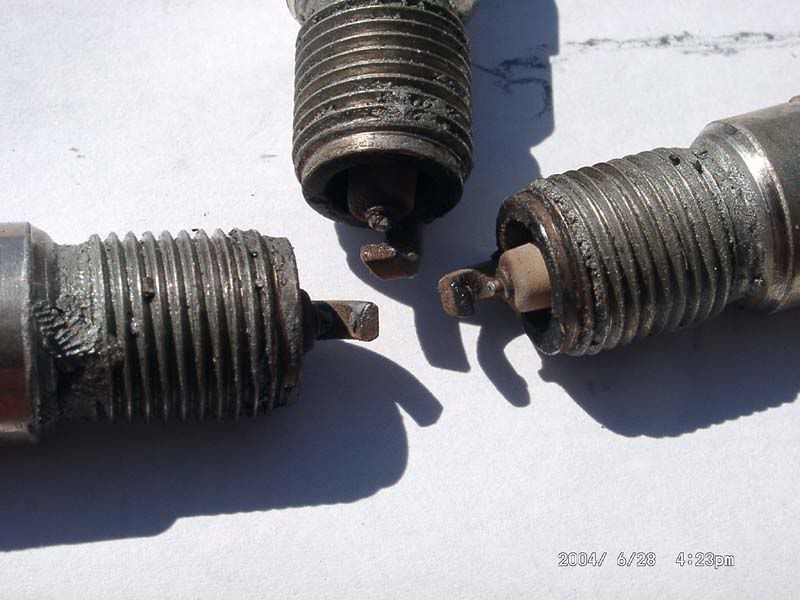 Used to index plugs, but now cut-back the ground electrode and notice the difference (better). This is a pic of what I do to the 1980 Silverado's 'BUILT' 350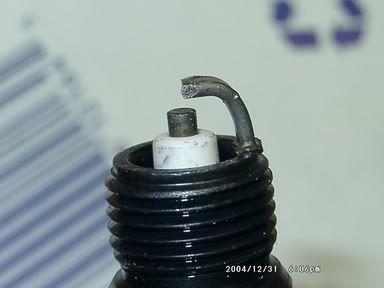 This is how a set of platinum's look after the ground is cut-back




Won't do that again on any platinum, as they are basically designed for 100K miles...not performance

Not my daily after retiring to take care of both parents just after getting laid off in 2001/nov (a very bad month)

So, not in a hurry just yet and looking for a good copper core. Maybe a bit cooler, as the 7.4L doesn't go into power mode as easily when HOT (185*F-190*F)

Currently running six bottles of Techron Injector cleaner and the stumble is going away after some WOT blasts on the local boulevard. Two half ton Hemi's (lifted for ~35's, tuners, K&N, cold air, etc) couldn't keep up and couldn't go into the parking structure I went into (can't park on the street down town, as the diagonal strips are too narrow for the 16x10 alloys...they go over them on both sides)

Seems they were trying to 'show me', but I didn't know they were trying. They could have held their TC's in stall to launch a bit better....but then if I knew, I'd have too... :)

Am going to order new, copper tab rotor/cap, maybe ignition wires...the Taylor stainless wires (wire) are suspect for that stumble, but the injector cleaner seems to have nailed it for now.

Next set of Taylors will be blue. Stainless wire with a spiril would RF induction suppression, or whatever they have in that performance level these days.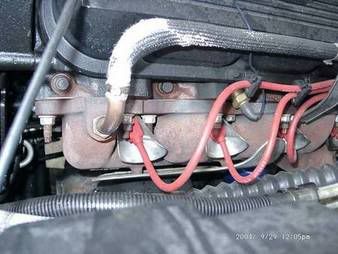 Know everything will need attention. MAF/plugs/wires/cap/rotor and maybe the coil too

More later, gotta go


---
---
---
[ Follow Ups ] [ Post Followup ] [ OurSUV.com ]