Re: Oh no - not Michelins too!
---
[ Follow Ups ] [ Post Followup ] [ OurSUV.com ]
---
Posted by Ben (24.5.186.156) on 15:53:44 12/21/12
In Reply to: Oh no - not Michelins too! posted by gblotter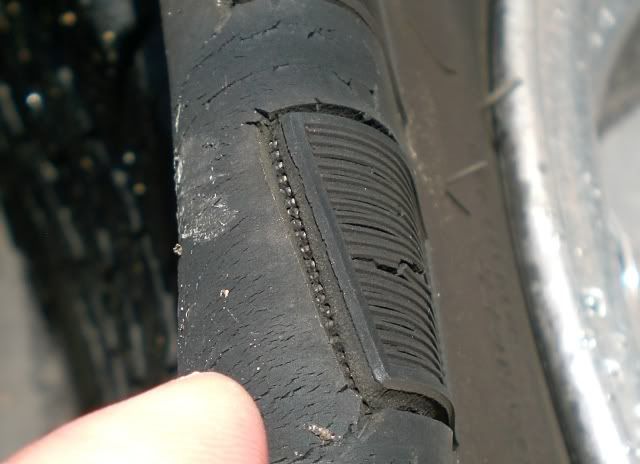 Hope your new tires has a different rubber compound

Had over 8 sets of Michelin LTX-MS or LTX-AT's over the recent years

They all cracked where the ones before 2000 did NOT crack.

Michelin changed their rubber forumation around that time is my guess

The picture is of a set of LTX-MS LT265/75R16E's on 16x10 alloys. Those are $250/each tire and all 7 them cracked (accident where a LandRover jumped a stop sign and insurance paid for two new ones)

Last straw were the road bicycle tires (Michelin) cracked in less than a year. They were always garaged and taken care of.


---
---
---
[ Follow Ups ] [ Post Followup ] [ OurSUV.com ]