Running Board Pics
---
[ Follow Ups ] [ Post Followup ] [ OurSUV.com ]
---
Posted by Guy (66.215.60.232) on 11:39:34 02/13/08
In Reply to: How do the factory running boards mount on a 1996 Tahoe? posted by NoEcm
1st try - Sorry, I did not have the "body shop" detail my rig prior to the photo shoot. I'm lucky enough to live on the beach and the salt air/fog keeps outside vehicles slimy continuously.

Looks like c-brackets could easily be bent in the garage and there are only two dozen chassis holes to drill; the angle is tough to get good pressure on the drill bit tip. The 24 only felt like 48!

Good Luck and let us know how it works out for you.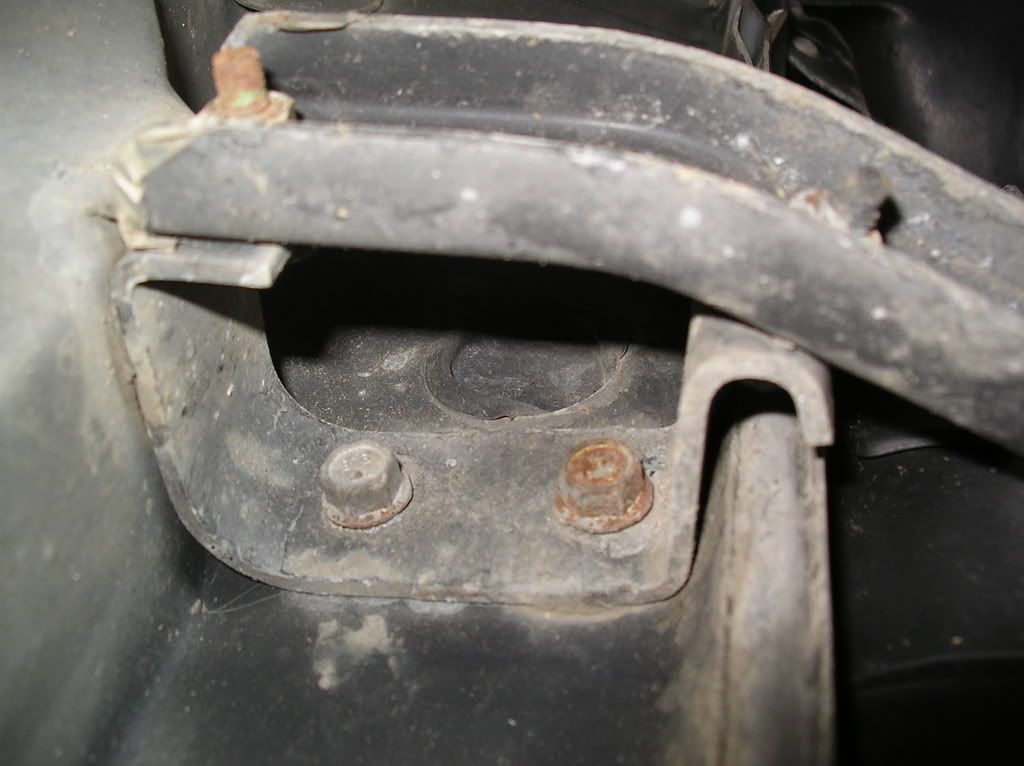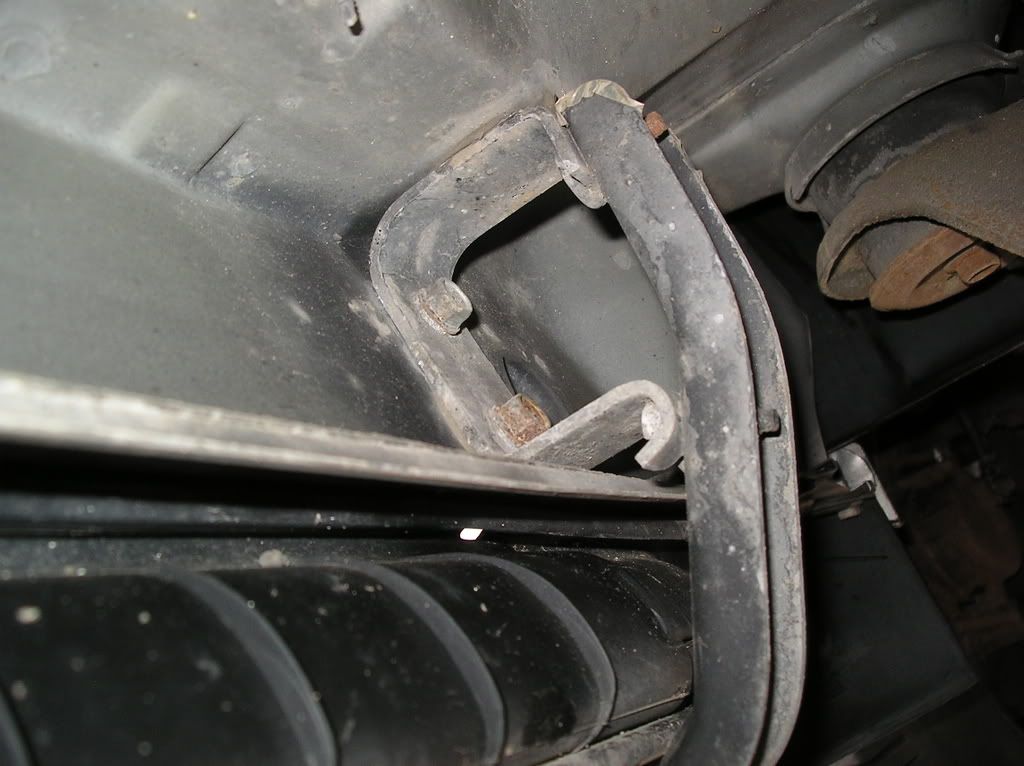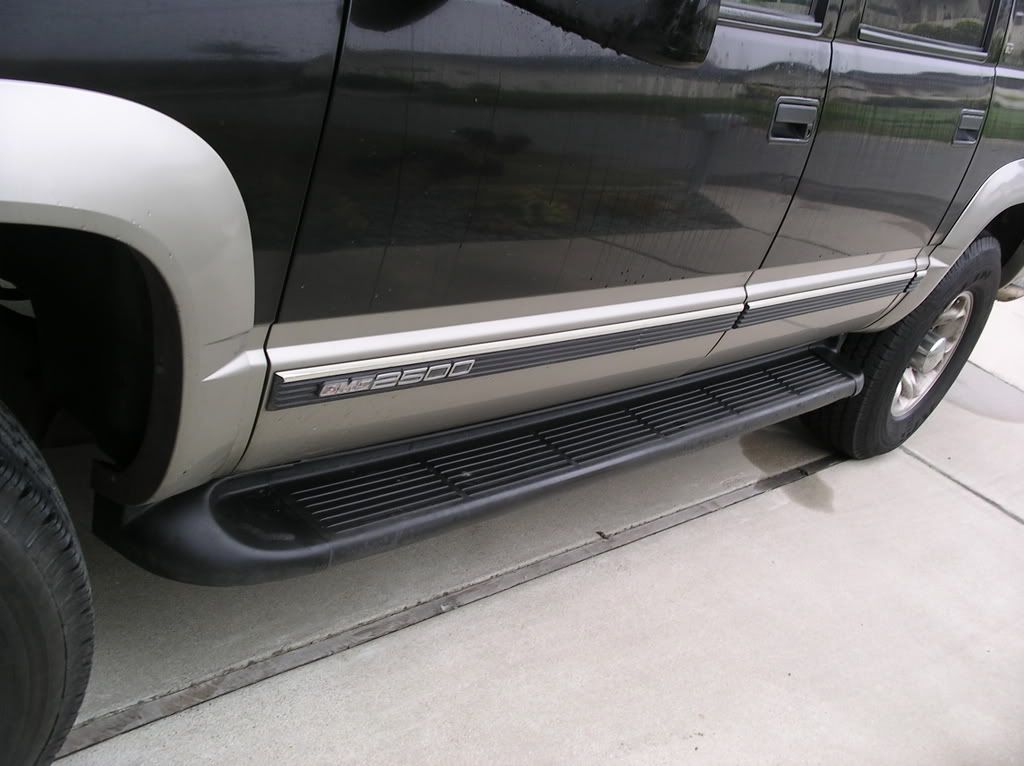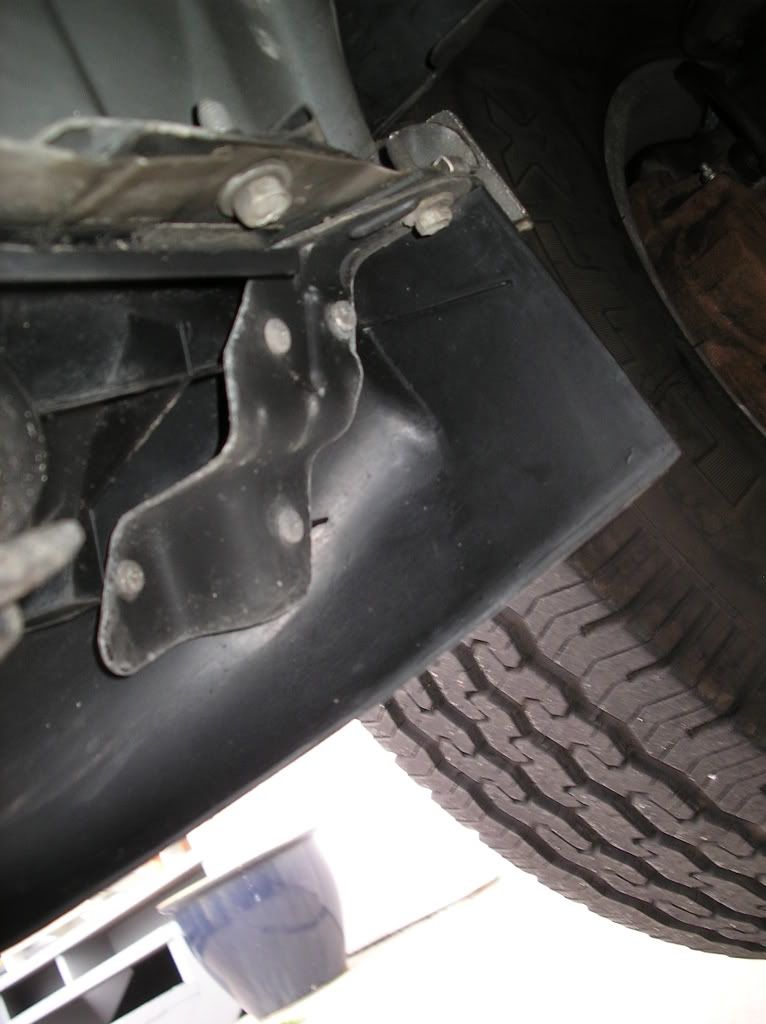 ---
---
---
[ Follow Ups ] [ Post Followup ] [ OurSUV.com ]