Re: Cooling system K2500 What's normal?
---
[ Follow Ups ] [ Post Followup ] [ OurSUV.com ]
---
Posted by Ben (76.14.17.32) on 14:14:38 03/01/08
In Reply to: Re: Cooling system K2500 What's normal? posted by R staaterman
This is normal for my 1996 GMC 7.4L Suburban with a modified 180*F thermostat, Severe Duty fan clutch. Notice that after running on the freeway and then at idle, the temp did go up a bit. These were taken after a Calif Smog test, which it passed with large margins (better than many cars of that year).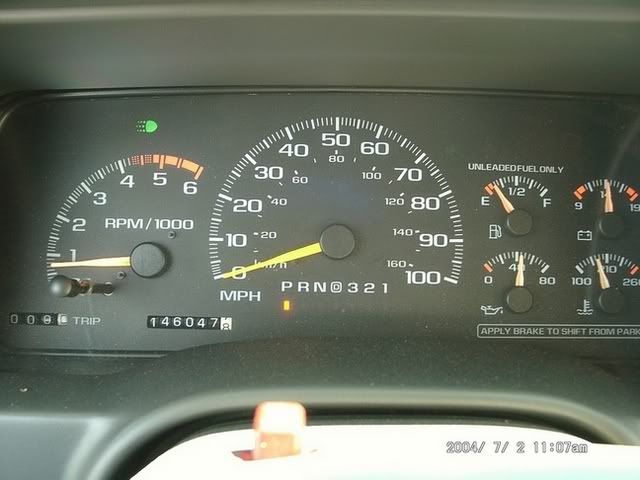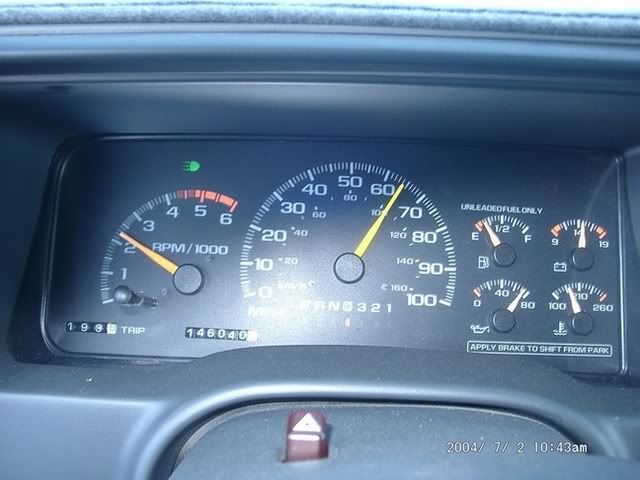 My 180*F stats have a 3/32" dia hole drilled in the flange. This is in addition to the one that comes with *ALL* thermostats (they usually have a hole smaller than 1/64" dia).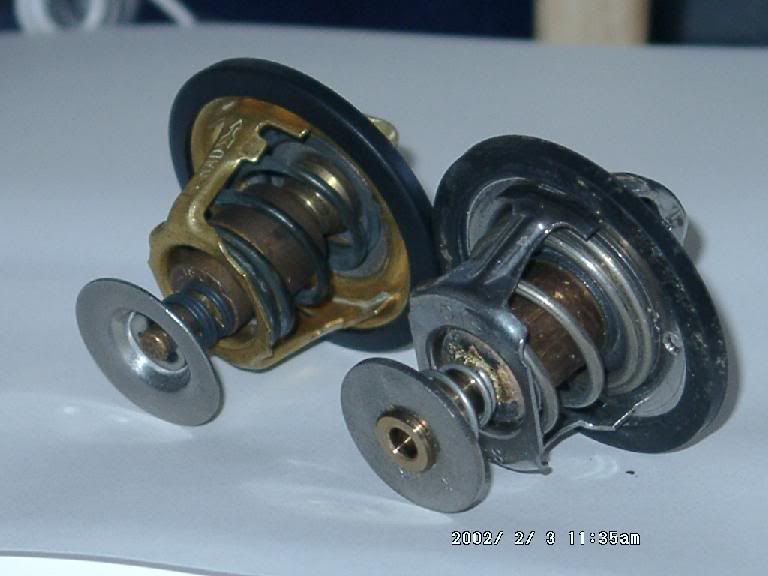 Assume the parts person gave you the right one. When they went from V-Belt to Serpentine belt, the pump rotation switched. I don't know HOW2 tell, but maybe someone can post. An arrow on the case would be too much to expect'm to do.

Since you tow, suggest you flush every other year with regular ATF. I used to use Mobil synthetic, but no more after burning a fresh charge of it after about 500 miles of very hard towing. So why bother if it will also burn. Maybe a bit longer lasting, but not for me at this point.


---
---
---
[ Follow Ups ] [ Post Followup ] [ OurSUV.com ]